Carolina Herrera presents the Spring/Summer 2024 sunglasses, introduced at the Fashion Show in New York: created for a confident and empowered woman.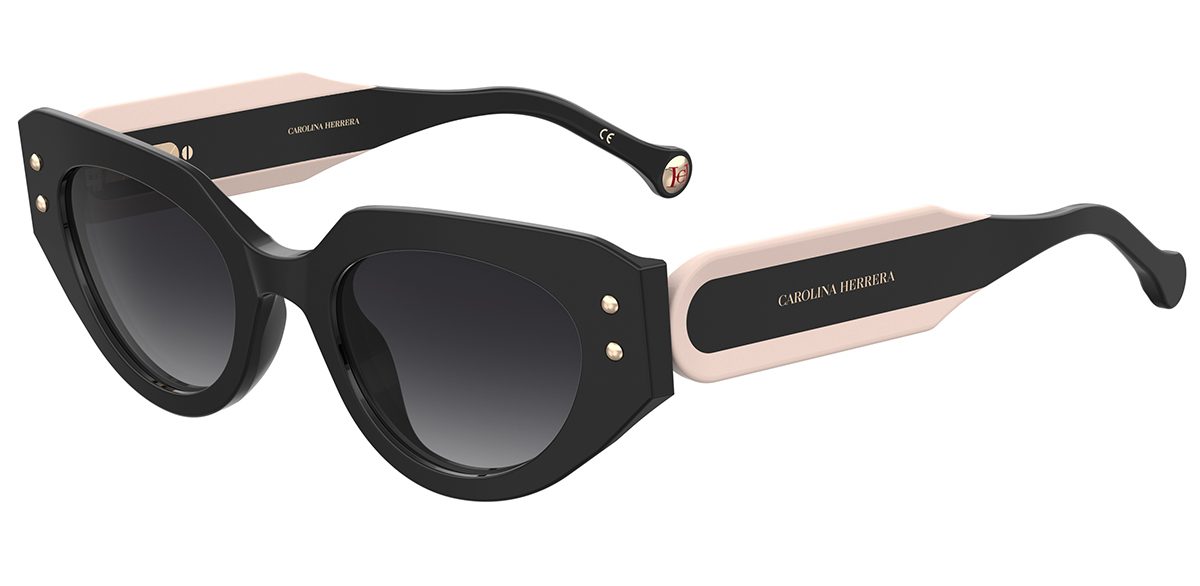 The new sunglasses reflect the essence of the brand, embodied in a feminine and joyful aesthetic. The new sophisticated styles are decorated by the iconic CH Monogram, celebrating the elegance of the Fashion House with refined architecture, by unexpected colour touches and subtle materials combinations.
Set against the iconic backdrop of Renzo Piano's Whitney Museum of American Art, the Herrera woman emerges in a vision of cosmopolitan elegance. Evoking the casual glamour and ease of the eternal American muse, Carolyn Bessette-Kennedy, the collection takes on an effortless approach to dressing, injected with the vitality of New York by Creative Director Wes Gordon.