---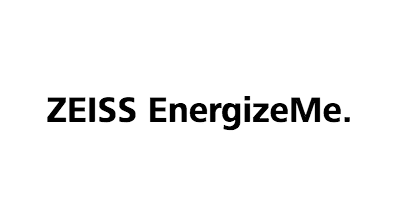 ZEISS EnergizeMe.
The first spectacle lenses made for refreshing after contact lens time.
These days every contact lens wearer has at least one pair of glasses to give their eyes a break after wearing contacts for hours on end. Frequently using smartphones, tablets, etc. causes additional visual stress. But did you know that these glasses can do even more?
Enjoy more comfortable vision and refreshed eyes when switching to glasses after removing your contact lenses. ZEISS EnergizeMe spectacle lenses provide contact lens wearers with something more than a typical pair of glasses. These are specially optimised for contact lens wearers' visual behaviour and vision in the digital world.
Dispensing Opticians
Brand Owner