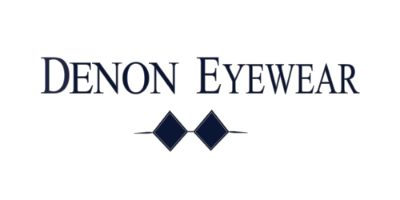 Denon's Core Collection
Denon's core collection was created in a warm, family environment during the most uncertain time of the pandemic. The designs were carefully constructed by combining the experience and style of two generations and then merging them into a single line. Once designed, the frames were built as a mixture of exquisite shapes and beautiful materials. All frames embody sophisticated simplicity, available in acetate, highest grade surgical stainless steel or titanium. Their attributes are German working rivet hinges, soft silicone nose pads and adjustable arms all serving the consumers for comfort and durability. The collection's quality cannot be questioned, and neither can its style. Time-honored classics are now available with a modern twist, allied with bold colors and unique silhouettes.
Frames such as "Julian," "Sophie," "Sol," "Devon," and "Penelope" are bestsellers and a blend of current trends, clean lines and classic styles. They were inspired by the evolving market and predictions of buying patterns as Denon knows what consumers want. The collection is distinguishable and stands out for its quality which can be felt as soon as consumers touch a frame. To any eye, it looks like luxury and to any individual, it feels like confidence. Thus, the brand's entire core collection benefits the consumers in an empowering and innovative way.
Looks Like Luxury, Feels Like Confidence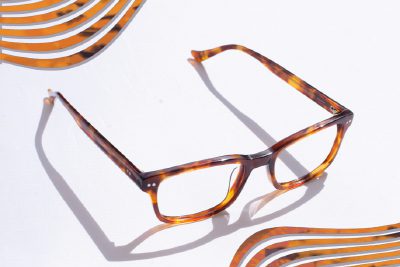 SigmundWavy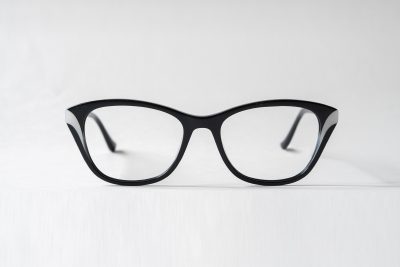 Mia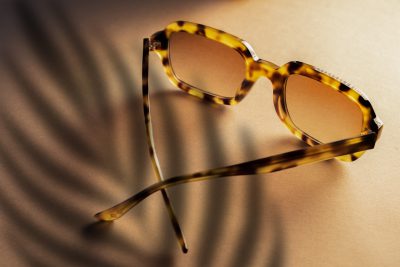 Maeve
Buy This Collection Online From These Opticians