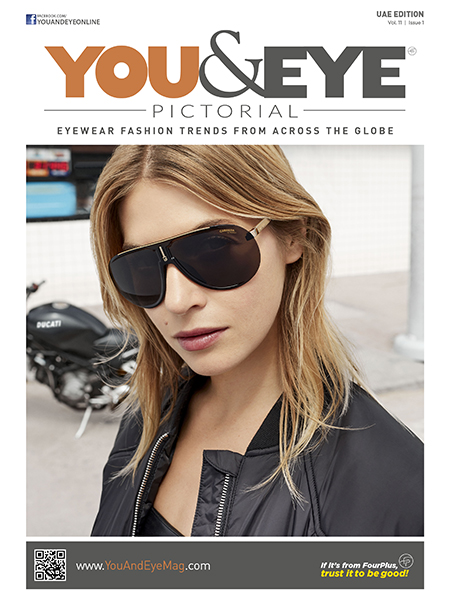 The Ultimate Accessory At The Met Gala 2023
This year's Met Gala paid tribute to the late fashion designer Karl Lagerfeld with the theme "Karl Lagerfeld: A Line of Beauty." Sunglasses have always been a staple accessory on the Met Gala red carpet
The Met Gala is one of the largest events in the fashion world, where A-list celebrities, fashion icons, and designers come together to showcase their best looks on the red carpet. This year's Met Gala, held as always at the Metropolitan Museum of Art in New York City, was no exception. This year's theme, "Karl Lagerfeld: A Line of Beauty", was a tribute to the late fashion designer Karl Lagerfeld.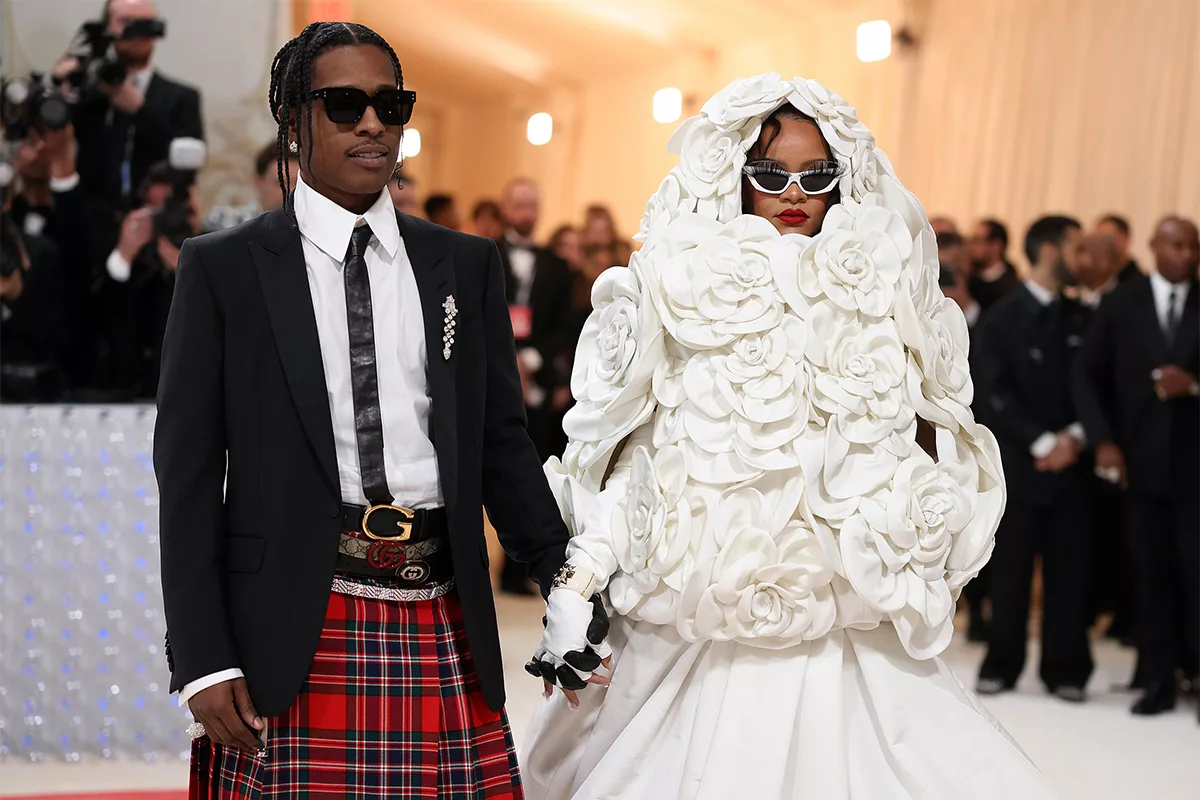 Lagerfeld passed away in 2019 and is widely regarded as one of the most influential designers in the fashion industry, having worked for some of the biggest fashion houses, including Chanel, Fendi, and his own eponymous label.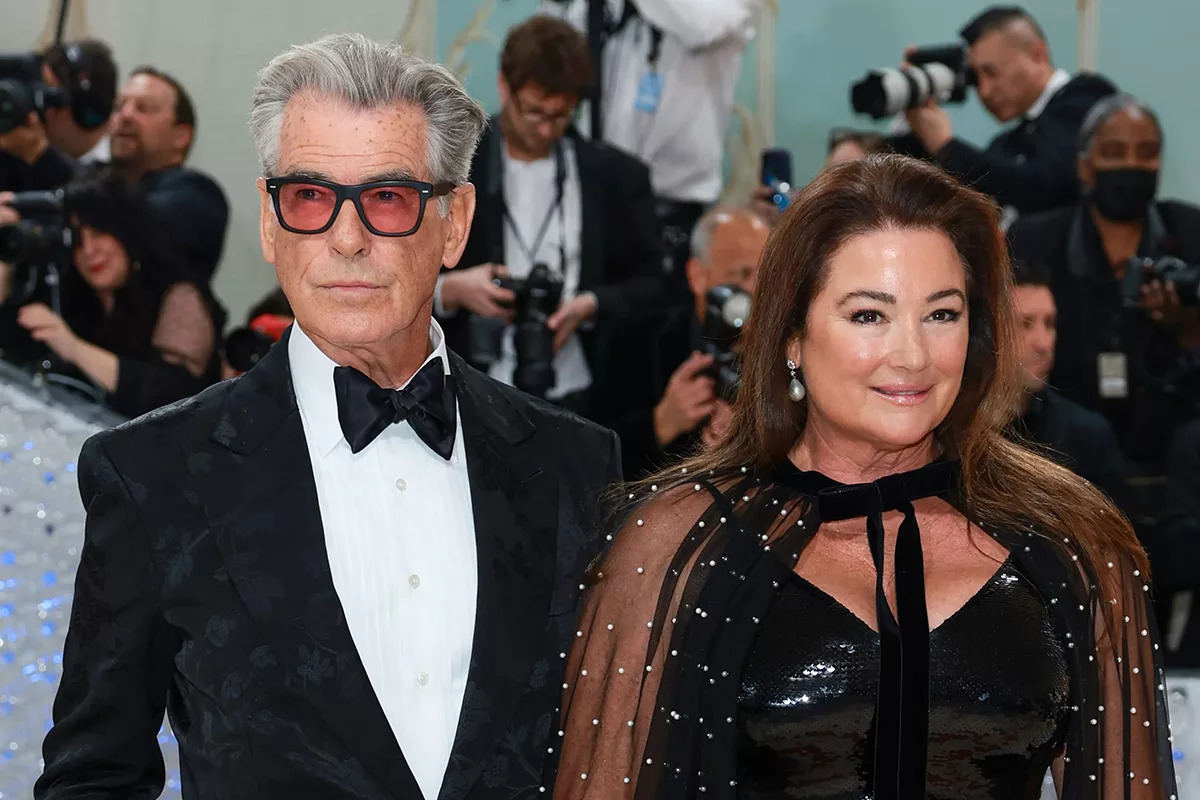 While the statement suits and over-the-top dresses caught our eye, the sunglasses, of course, made a lasting impact and, in our opinion, completed these iconic looks. However, the style bonanza did not just end with the red carpet, as during the star-studded after-party on the Upper-east Side of Manhattan, A-list celebrities were spotted with pearls, pants and plenty of sunglasses.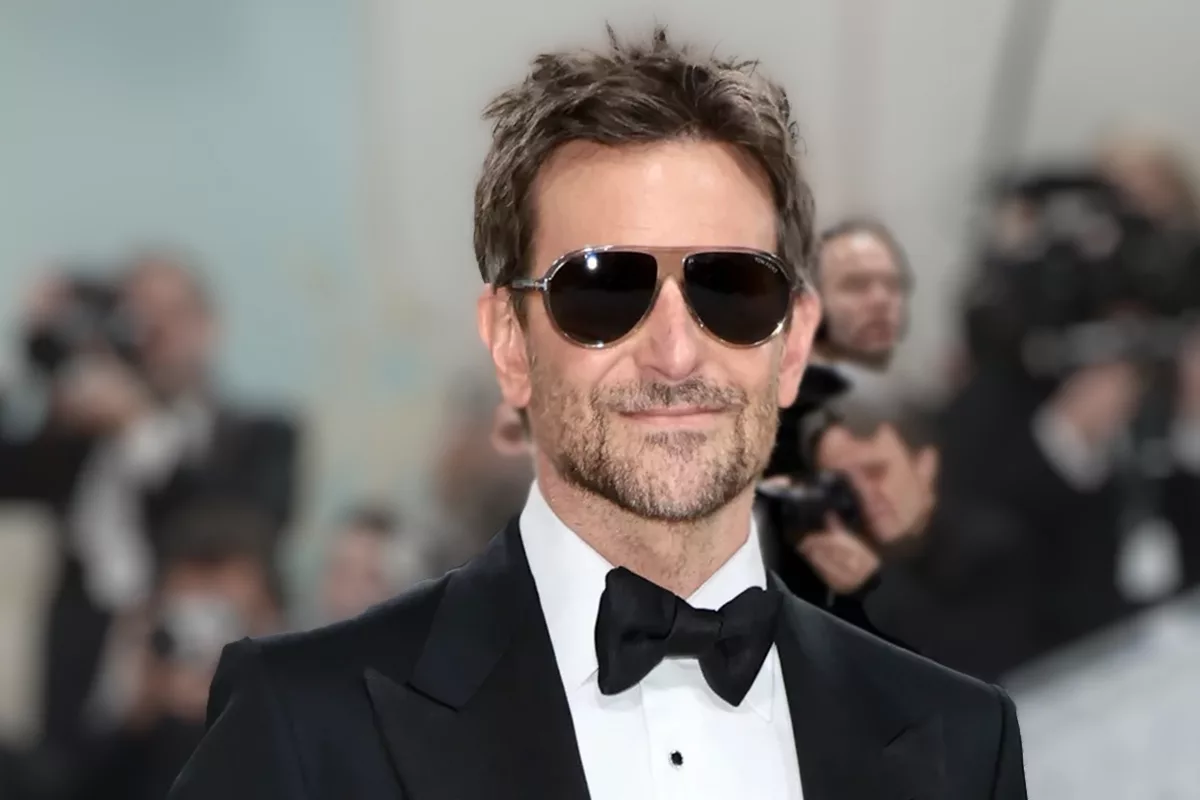 From Dua Lipa to Rihanna and Meghan Thee Stallion, the stars did not shy away from donning sunnies at night, and honouring the iconic look of Karl Lagerfeld in black sunglasses. Sunglasses have always been a staple accessory on the Met Gala red carpet, and at times, they tend to be just as stylish and bold as the outfits themselves.