adidas Originals Fall Winter 2021-22
The adidas Originals collection speaks of adidas' heritage, going beyond the sports field and entering the urban cultural scene. The principles of fair play, performance and teamwork are the motivation to create new stories. The connection between different, authentic and original experiences inspires the future of our community, where we endorse new rules and share new frontiers.
The collection is characterized by the iconic Trefoil logo that is an unmistakable symbol of the creativity and language of adidas Originals.
Every one of us is in a state of constant creativity. We criss-cross and collaborate, interact and intersect, discovering each other as we discover ourselves. We're all on our own path, creating our own style, our own way of moving through the world but we're connected through clarity of perspective.
Direction. Purpose. A common vision that binds us together
Endorse New Rules And Share New Frontiers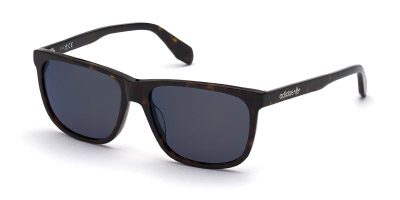 OR-0040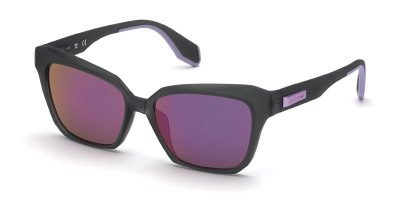 OR-0038
OR-0010
Buy This Collection Online From These Opticians