Miscelánea invites us to explore the connections between Japanese and Mediterranean culture through environments where tradition and innovation coexist.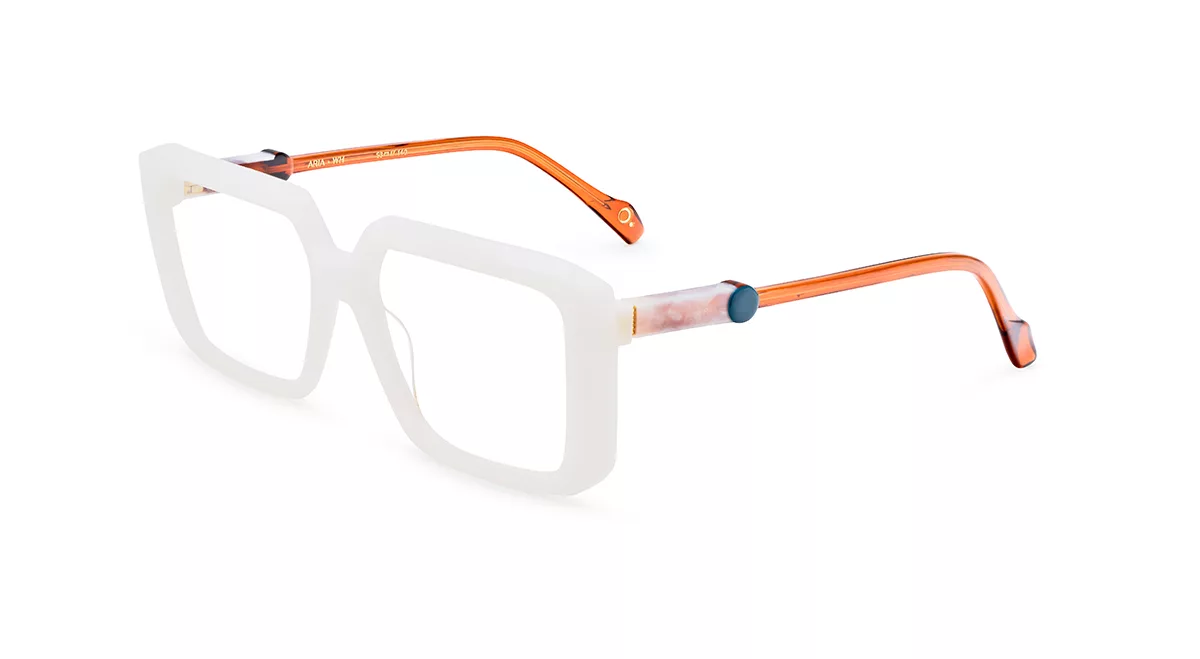 Etnia Barcelona once again demonstrates its connection to the art world, this time with the launch of Miscelánea. The campaign, through which the Barcelona eyewear brand presents its new Fall-Winter 2023 collection, portrays a world full of symbolism where two cultures converge: Japanese and Mediterranean.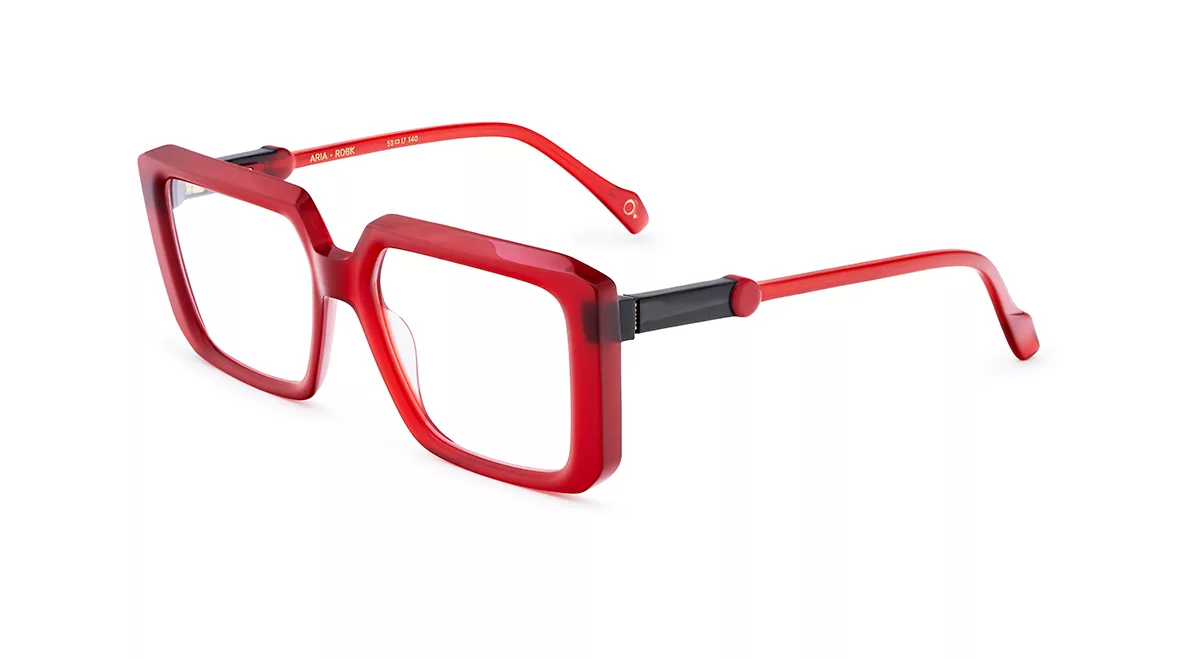 This mix of influences is also reflected in the designs of the new optical collection, which stand out for their combination of natural acetates with textures and details inspired by Japan, featuring bold shapes with a Mediterranean character. Notable novelties include prints representing koi fish scales, cherry blossom colors, or a circular detail on the temple symbolizing the rising sun.