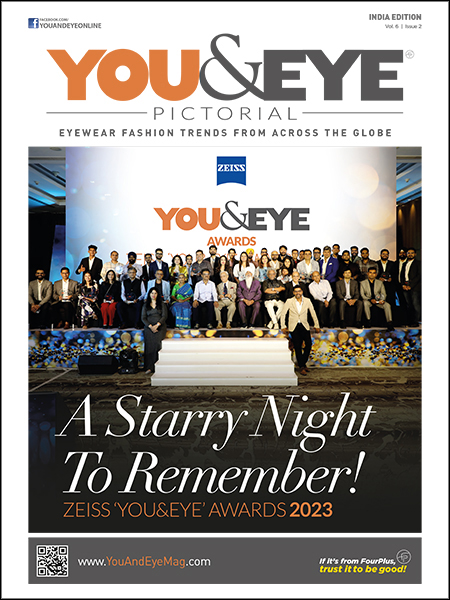 Zegna Visionary Craft: Shades Of Contemporary Luxury
ZEGNA introduces two new styles of Sunglasses that reflect its contemporary approach to luxury
Balancing its rich heritage of craftsmanship with a focus on modernity, the styles feature transparent elements and tactile 232 Road brand Mark engravings — an homage to the brand's 232 Road in Oasi Zegna.
Produced by Marcolin, the collection will be exclusively available in Rivoli Vision stores across UAE, Qatar, Bahrain, and Oman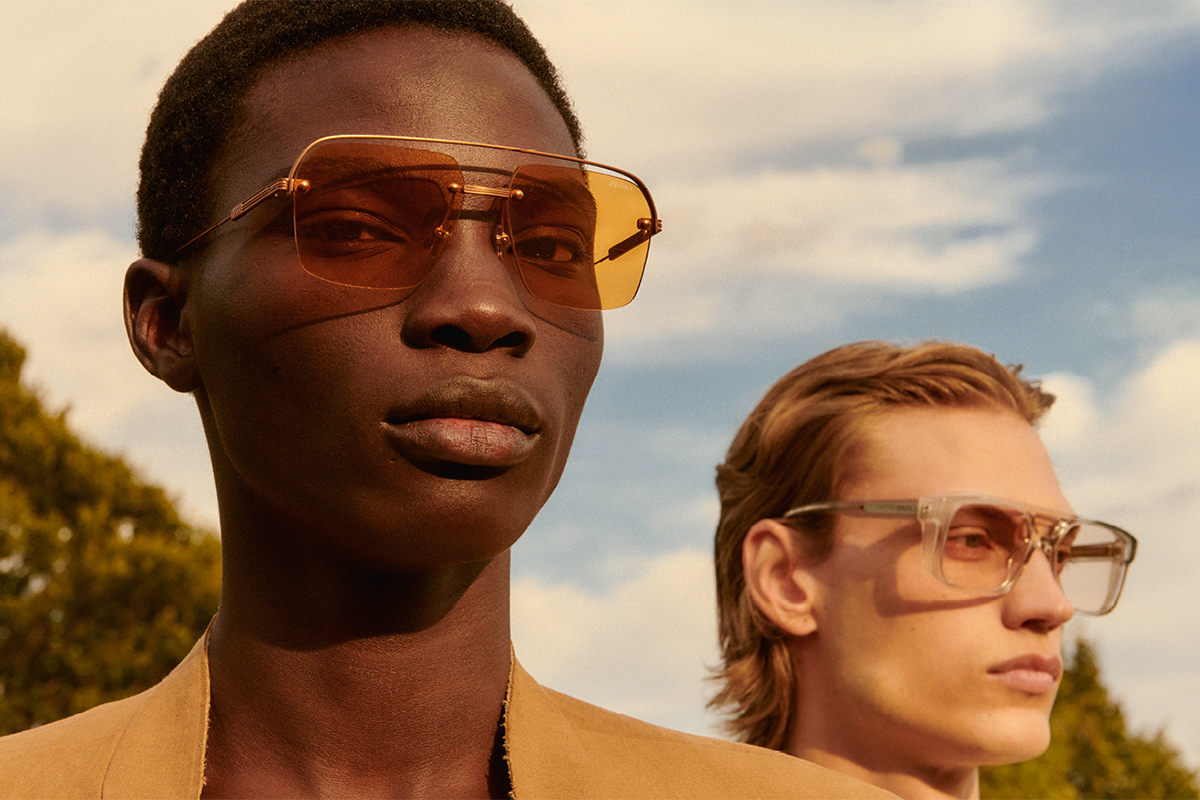 EZ0209
This square frame with an acetate front has a double bridge and side spoilers formed in a single molding process. The transparency of the rims enhances the elegant aesthetic of these sunglasses. The temples are adorned with the new ZEGNA logo. The style comes in various colors paired with tone-on-tone and shaded lenses.
EZ0213
These rimless navigator metal frames have a suspended double bridge which creates a single profile. The temples are decorated at the front with the new lasered ZEGNA logo and have a slim tip that matches the color of the lenses together with the aniline of the frame for a tone-on-tone effect.
Zegna 2023 Eyewear Collections