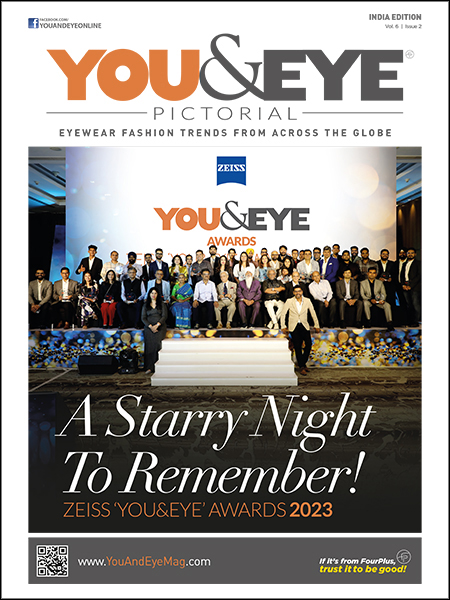 Discover The Timeless Elegance Of Persol
Step into the world of Persol, the prestigious eyewear brand renowned for its timeless designs, exceptional quality, and iconic innovations such as the Meflecto system
Persol, the renowned eyewear brand is celebrated for its impeccable designs, unparalleled quality, and unwavering attention to detail. From sunglasses to optical frames, Persol offers a wide range of choices, captivating fashion-conscious individuals and eyewear enthusiasts alike with its seamless blend of style and functionality.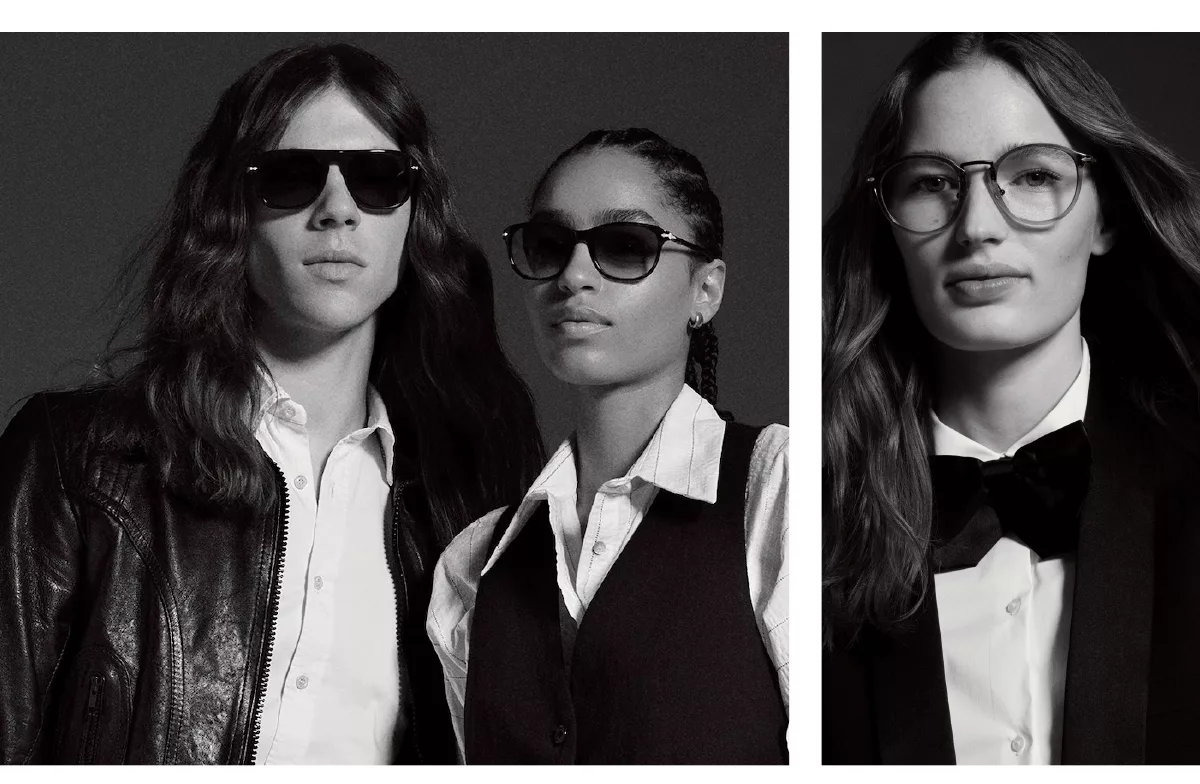 With iconic features like the revolutionary Meflecto system and the signature arrow symbol adorning the temples, Persol has preserved its distinctive identity throughout its illustrious history.
Spanning over a century, Persol stands as a true testament to Italian craftsmanship and elegance, captivating hearts and eyes around the world.
Persol 2023 Spring Eyewear Collection