Jimmy Choo Unveils Autumn 2021 Campaign
Jimmy Choo introduces Hailey Bieber for the brand's Autumn 2021 campaign entitled TIME TO DARE.
Captured on location in Los Angeles by Pierre-Ange Carlotti, the campaign explores exaggerated panoramas and intimate close-ups. Hailey's gaze is confident, playful and magnetic. She's on top of her world, living the life she dares.
"This season marks a new chapter for Jimmy Choo. Hailey brings to life the modern glamour that defines our brand." Hannah Colman, CEO
"Hailey is the embodiment of the Jimmy Choo spirit today – glamourous, sexy, alluring, daring and confident. She perfectly encapsulates the DNA that is the core of our brand. I love her energy, style and her innate confidence that comes through in each of the images. I am so thrilled we were able to work together to create such a beautiful campaign." Sandra Choi, Creative Director
The Autumn 2021 Women's collection is inherently glamorous, bold shapes and colors talk to multiple facets of style, from day to night.
Glamourous, Sexy, Alluring, Daring And Confident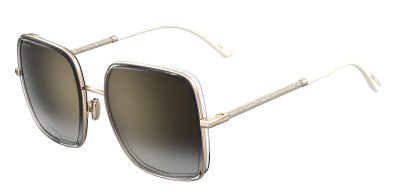 JAYLA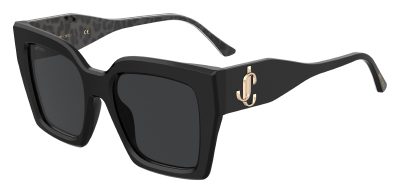 ELENI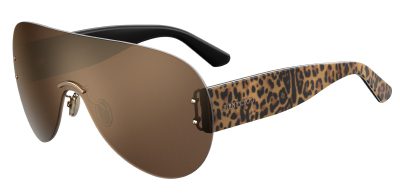 MAN MARVIN
Buy This Collection Online From These Opticians